Your roof is a key part of your home, it makes sure that everything inside your house is kept safe, dry and protected. This means that when it comes to installing a new roof, or repairing an existing roof, you need to make sure that you are choosing the right roofing contractor.
Here at Point Roofing, we want to make sure that all of our customers feel that they have chosen the right roofing contractor for their needs. Which is why we have put together our top tips or finding the perfect roofing contractor.
Make sure that they offer a guarantee on their work
When you choose a roofing contractor, you should always be on the look-out for a company who is happy to offer you a guarantee on the work that they carry out. This guarantee will usually last around a year and will cover any issues that arise due to the installation and workmanship. The idea is that these guarantees are showing that the work that is carried out is going to be the highest standard and also that you should have peace of mind on what the contractor can do. Whether you need flat roofing, pitched roofing or roofing repairs the roofing company should offer a guarantee.
A roofing contractor who is going to be able to provide a high standard of workmanship is one that is part of the National Federation of Roofing Contractors. Being a part of this group means that they have been vetted and checked, ensuring that they provide a high standard of workmanship. It also means that they hold all of the correct insurances that they need to be able to protect their customers, such as public liability, employer's liability and products liability insurance too.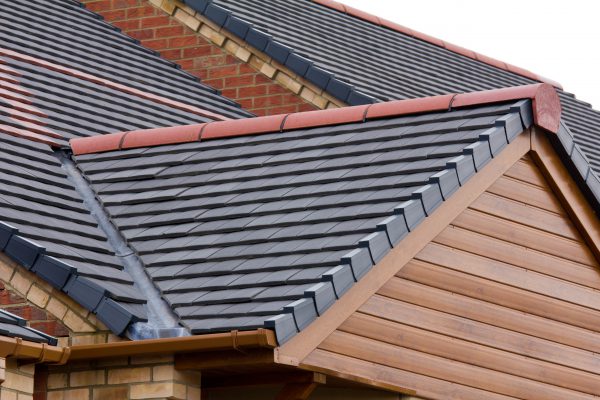 It is likely that having any work carried out on your roof is going to be a rather big job and will be seen as an investment. This means that you are going to want to make sure that the contractor can do exactly what they say that they can. Of course, you can always take their word for it, however, if you want to really make sure that they are going to do what you ask of them, then it might make more sense to get in touch with previous customers.
Find out what it was that they asked for and whether or not they ending up getting exactly what they wanted. That way, you can feel safe in the knowledge that you are also likely to get whatever it is that you want.
Go local in Norwich & Norfolk
Whilst it is great to have a variety of national companies that you can choose from, there is something to be said for choosing a local company instead. When you choose local you are, nine times out of ten, choosing a smaller company and supporting your local economy. Not only this, but you are also choosing a company who is based near to you. You can meet them in person and they can come to you to give you quotes and look at the work that you need them to do.
When you choose a local company you are also more likely to know someone else who will have used their services in the past, which means that you can ask them for a reference.
Looking for a high quality roofing contractor in Norwich and Norfolk? If you are then you are going to want to check us out here at Point Roofing. We are the ideal solution, no matter your roofing needs and can make sure that you always have exactly what you need, each and every time.